Our Vision: Is for our students to reach their full potential as caring, self-motivated people with good self-esteem and high standards. Our students are preparing to be contributing members of the global community through the development of life-long learning skills while developing empathy for
others.
Our Mission: 
Departure Bay School is committed to fostering in each child academic excellence, social responsibility, and the joy of life-long learning as a share responsibility of home, school, and community.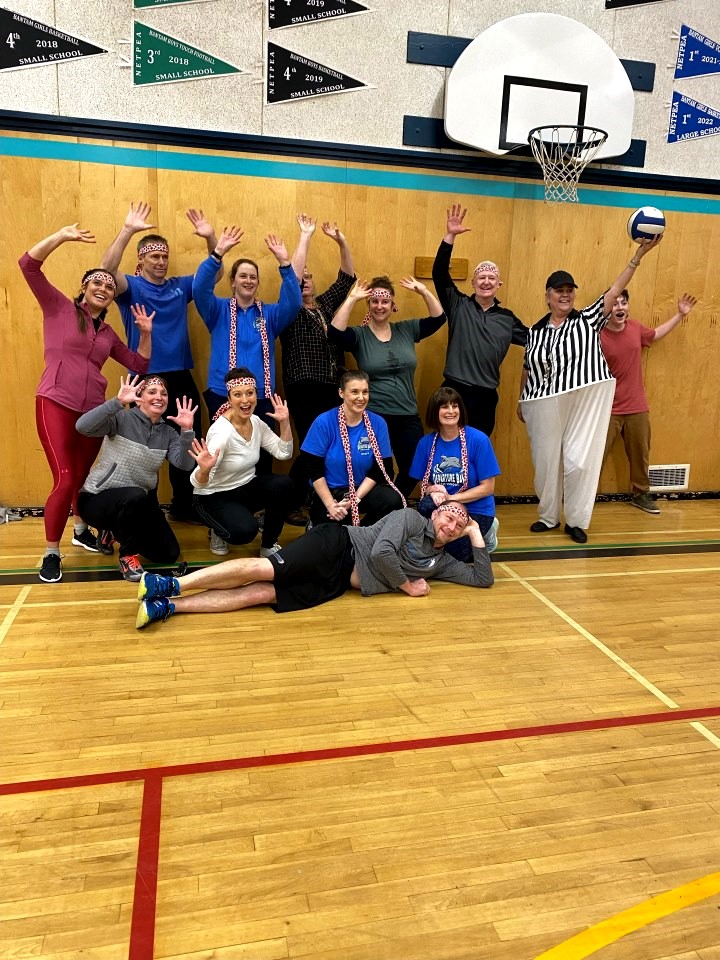 Need to get in touch with one of our teachers or staff members?
[pdf-embedder url="https://db.schools.sd68.bc.ca/wp-content/uploads/sites/47/securepdfs/20
Contact Information
Contact Departure Bay Elementary Eco-School directly with the information listed below:
Mailing Address
3004 Departure Bay Road Nanaimo, V9T 1B4
Direct Information
Phone: 250 758-6541
Fax: 250 751-1617